We've made some recent changes to help ensure your safety, and have added new amenities to enhance your stay.
Updates at a Glance
1
Deep Clean Before and After Each Stay
Keeping You Safe
Additional Cleaning
The entire chalet is deep-cleaned before and after every booking.
All bed linens are washed with disinfecting detergent and bleach
All washrooms are fully disinfected
Area rugs are washed with a disinfecting detergent
All surfaces within reach are wiped with disinfectant
It is recommended that you bring disinfecting wipes or spray with you and frequently disinfect surfaces.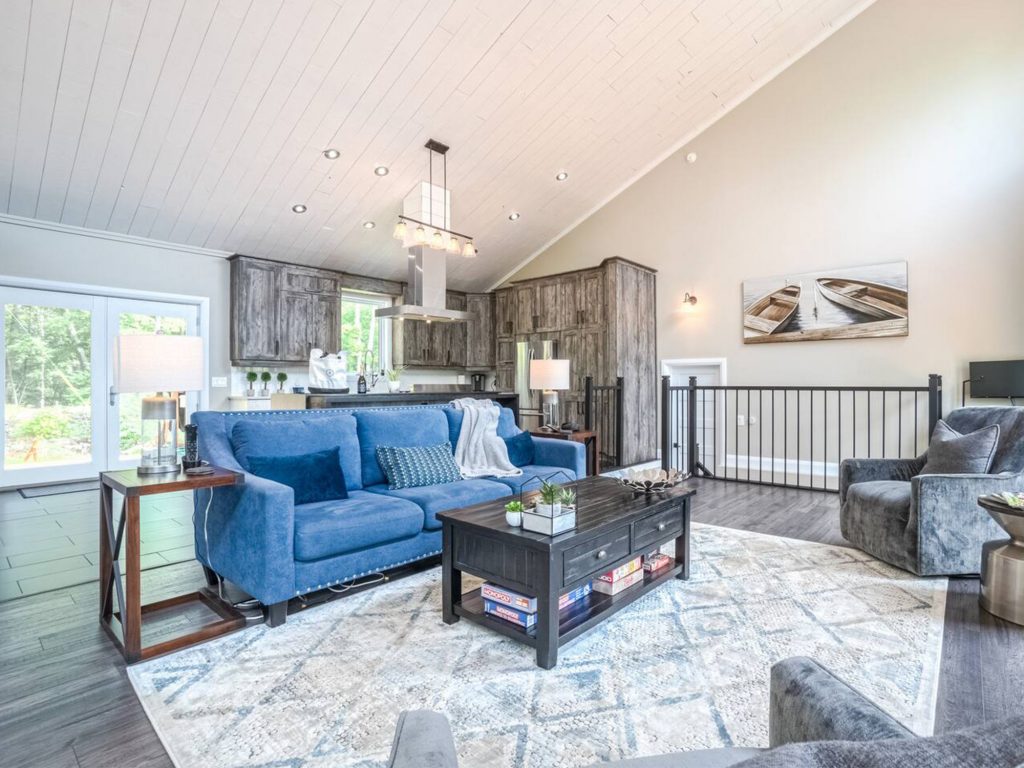 Local Visits
To help reduce the spread of COVID-19, the Quebec government has requested that anyone traveling from outside the area avoids visiting local establishments.
Food and drinks, and anything you need during your stay should be purchased near home and brought to the chalet.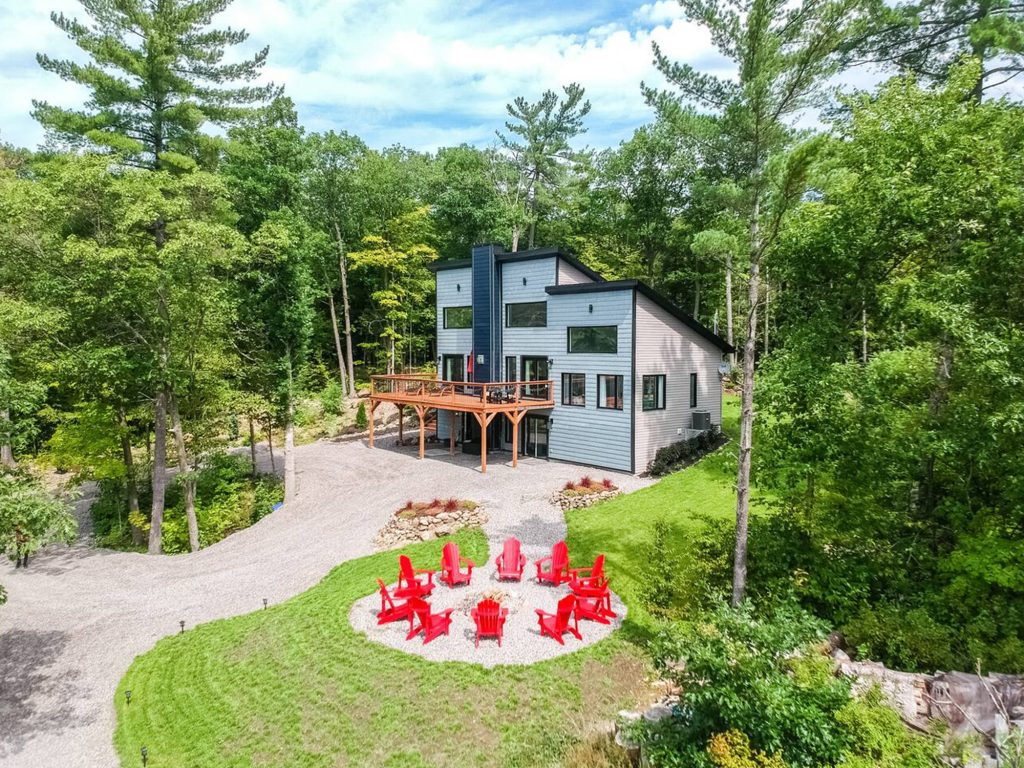 New Amenities
With fewer local activities available to our guests, we've decided to add a few new amenities to the property. Additions include:
Lounge area on the front deck – 2 sectional sofas, large umbrella, tables
Longer dock with sitting area and ladder
2 Stand-up Paddle Boards (SUPs)
1 Adult Kayak
2 Kids' Kayaks
1 Canoe
Life Jackets
17′ Inflatable Water Trampoline
Volleyball / Badminton Net
Laser-type Sailboat